We have two opportunities through the Office of International Student Affairs (OISA).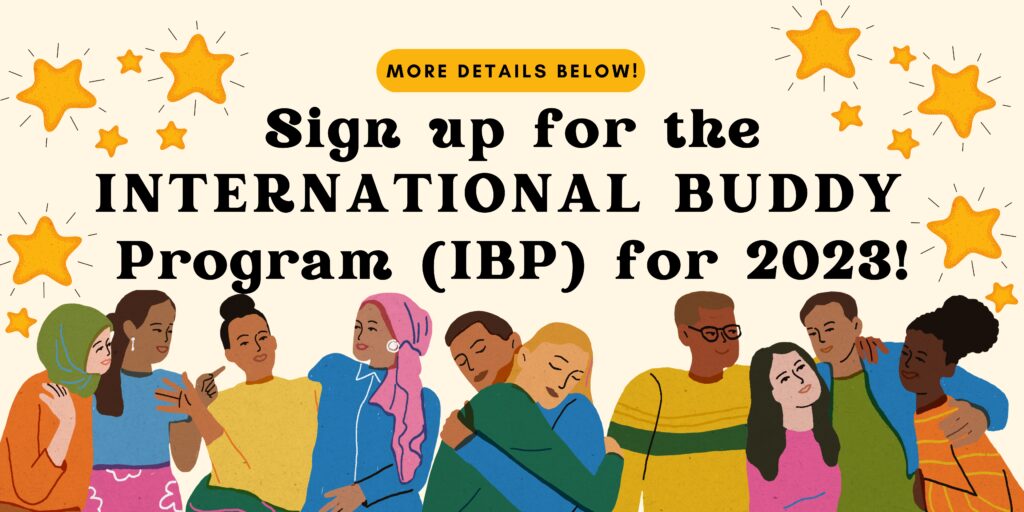 Students continuing their studies at Wes in the Fall 2023 Semester to sign up for our International Buddy Program (IBP) and be matched with an incoming international student. All returning Wesleyan students are eligible to sign up for IBP. The deadline to sign up is next Sunday, May 14th at 11:59 p.m. EST.
The second opportunity is a current student staff opening to serve as Wesleyan's first African Scholars Student Coordinator. The student who will be selected for this role will work with OISA professional staff and other campus stakeholders to plan and implement support structures and programming for the inaugural cohort of Wesleyan's new African Scholars Program, which will be comprised of at least 10 new undergraduate scholarship students from Africa this fall. The deadline to apply in Handshake is this Sunday, May 7th at 11:55 p.m. EST.